South Metro Market
Stats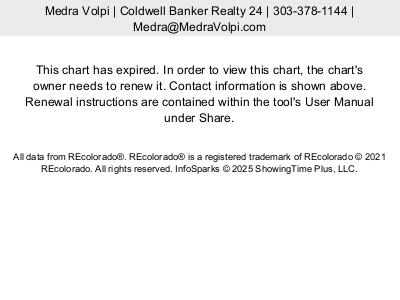 Client
Testimonials
Medra is the most professional, knowledgeable and responsive real estate agent I have ever worked with. She recently helped us sell our third home and exceeded every expectation. She takes the time to understand her client, their needs and goals. She sets in motion a plan to not just sell a home but to walk alongside her clients through every step of the process. I …
  -Rob B., Client
Medra was the most professional realtor I have worked with. I have bought 5 homes and I have never had a better experience with an agent. I relocated to Denver with my job and was only somewhat familiar with the area. Medra took the time to drive me around many areas and helped me narrow my focus to an area that best fit my family. Even after the transaction was …
  -Andy & Jamie, Client
We felt we were in extremely capable hands every step of the way. Medra is a true professional; she is knowledgeable, courteous, and communicative, and at every step she advocated for our best interests. We can't recommend her highly enough.
  -Sylvia C., Client
Medra is the best realtor I've worked with. She's the definition of expert in the industry. She's prompt, professional, and a masterful negotiator. She has deep knowledge of the greater Denver metro area which is helpful as you both look to sell or purchase a new home - both of which she supported me with - both during the pandemic. I can't recommend Medra enough!
  -Amanda T., Client
Very knowledgeable about what it takes to sell a home. Expertly stages and shows a home and put a lot of effort into presenting our home to sell. Communicated what needed to be done and in what timeframe in order to put the best product on the market. Used multiple media outlets to market home and made the home visible to many potential buyers through various avenues.
  -Lea G., Client
Denver Metro Market
Stats
Recent
Sales