South Metro Market
Stats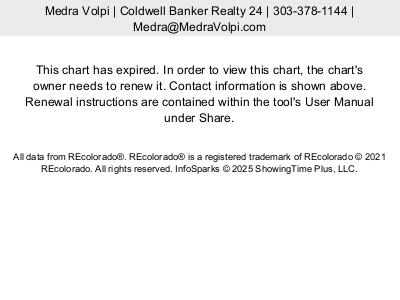 Client
Testimonials
Medra is the most professional, knowledgeable and responsive real estate agent I have ever worked with. She recently helped us sell our third home and exceeded every expectation. She takes the time to understand her client, their needs and goals. She sets in motion a plan to not just sell a home but to walk alongside her clients through every step of the process. I …
  -Rob B., Client
Medra is the best of the best. She will fight for you and get you what you want. She is a strong negotiator with vast experience and comes highly recommended!
  -R. Shane Harmon, Client
Medra helped me for a second time sell and buy a home in the Aurora area. She is exceptionally knowledgeable and helpful and always responded to my many questions in a very timely manner. She was very aware of our needs as my family and I move into the next stage of our lives and helped us through a challenging time with encouragement and kindness. Finding the right …
  -Vicky Sinclair, Client
Medra is the best realtor I've worked with. She's the definition of expert in the industry. She's prompt, professional, and a masterful negotiator. She has deep knowledge of the greater Denver metro area which is helpful as you both look to sell or purchase a new home - both of which she supported me with - both during the pandemic. I can't recommend Medra enough!
  -Amanda T., Client
Medra is a true expert and exceptional real estate agent. She helped me select my home when I first moved to Denver area in just one house-hunting trip! That was possible due to the pre-work done and the careful selection of listings prior to my arrival to Colorado. I was impressed on how well she knew my preferences; every listing was a great choice! She not only …
  -Rosalyn, Client
Denver Metro Market
Stats
Recent
Sales
Highlands Ranch, CO
beds
baths